REGISTRATION FEES
The Organizing Committee has been making every effort to keep costs at a minimum for the 2018 World Sanskrit Conference. We are unable at this time to announce registration fees and other price values; these will be announced as soon as we are able to finalize our anticipated costs. Discounted rates will be available for students (with valid proof) and members of the International Association for Sanskrit Studies, and for "early bird" registration. All confirmed presenters will be required to pay registration fees before May 7, 2018, to avoid cancellation of papers. Onsite registration will be available for general admission at the time of the conference, including individual entry tickets for featured events and entertainment.
The registration fees will cover (a) coffee and tea breaks, (b) the conference banquet, and (c) conference bag, stationery, and printed program. Registered participants will also be able to attend the planned entertainment events and receptions free of cost.
Not included in the registration are MEALS (apart from the all-conference banquet), accommodations, excursions, or transportation. Participants are welcome to visit a wide range of low-cost on-campus restaurants and food vendors of their own choosing, or alternatively, one will be able to purchase a range of convenient add-on meal plans (Hindu veg or non-veg) in advance through the conference website. Further details about registration and these add-on packages will be given in future announcements.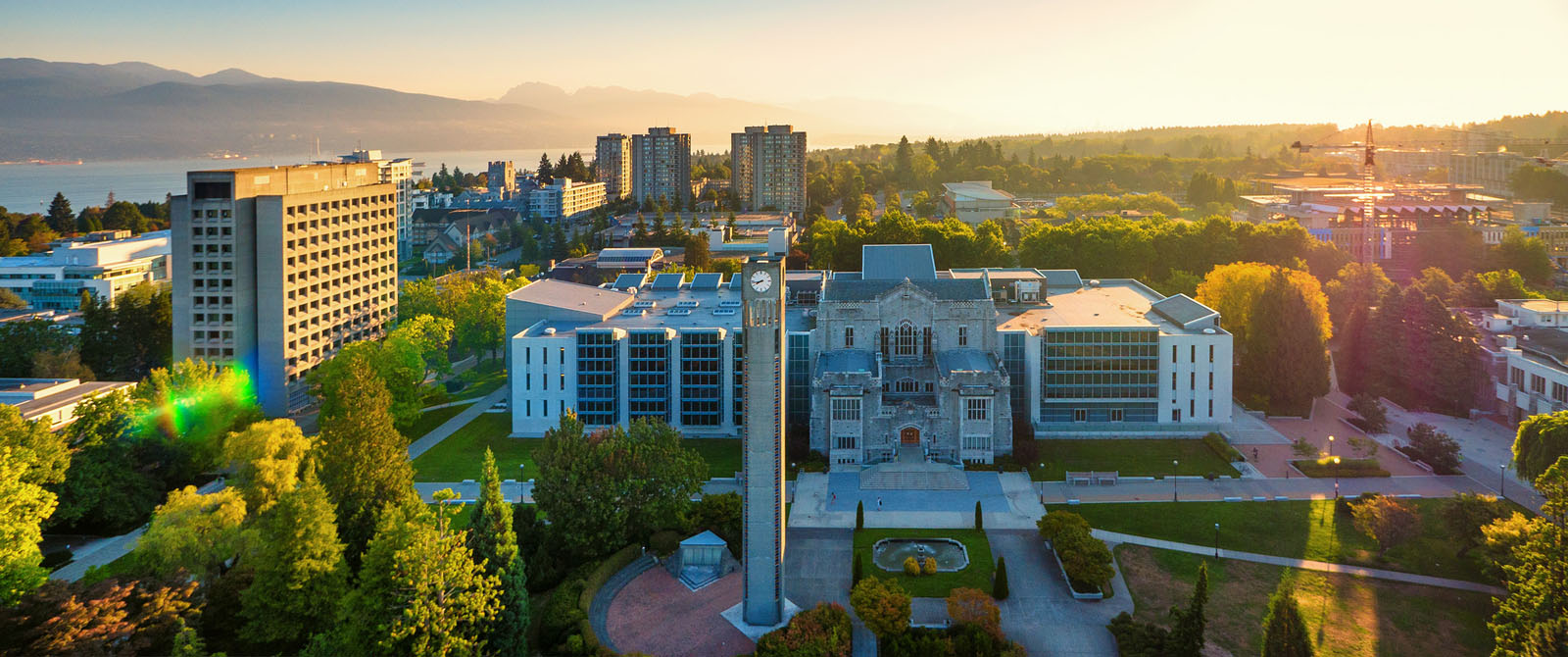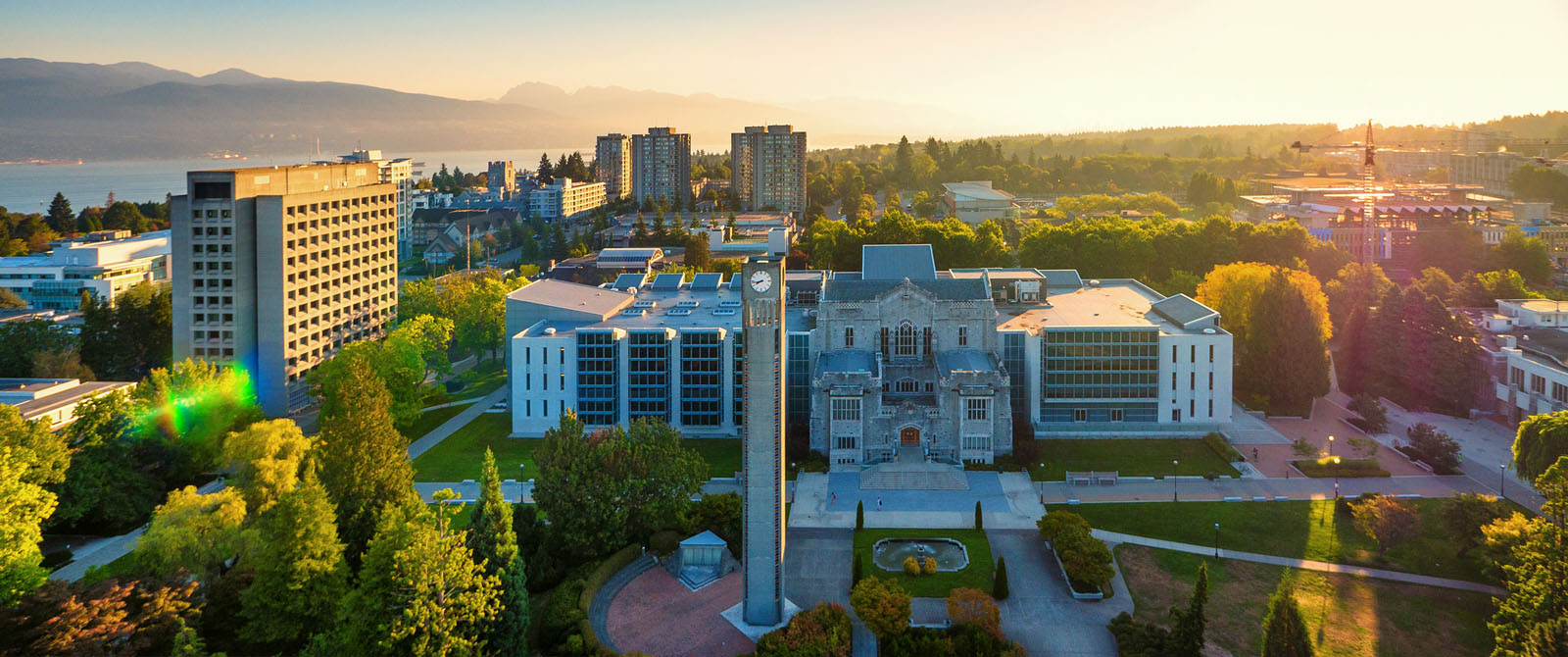 IASS Membership
In an effort to streamline the process of becoming members of the International Association for Sanskrit Studies, and to facilitate IASS members to receive a discounted rate for WSC 2018 registration, the Organizing Committee plans to offer participants the option of purchasing 1-year or 3-year IASS memberships during the process of registering for the WSC. Further details of this process will be made available on the website and in future announcements.
वनपूर्वकुबेरनामकं पुरमस्त्युत्तरदिग्विभूषणम् ।
गिरिवारिधिसंनिधौ स्थितं सकलानन्दकरं सुविश्रुतम् ।।
रमया रमतेऽत्र भारती सुमनोभिः समुपासिता सदा ।
विदुषामिह सङ्गमोऽस्तु वः सुखदः संस्कृतवाग्विवर्धनः ।।
-माधव देशपांडे