TRAVEL and VISA ARRANGEMENTS
July is a peak season for travel to Vancouver, and attendees are urged to make their travel arrangements in a timely manner to avoid exorbitant costs. In addition, participants should also familiarize themselves with any visa requirements that they might have for entering Canada. As in previous WSCs, we anticipate attendees to come to Vancouver from over 30 countries, and we therefore regret that the Organizing Committee cannot offer personal assistance or advice in how to secure the appropriate Canadian visa, since the process differs widely from country to country. For more information and guidance, you are encouraged to consult the Government of Canada's official website and to contact your local Canadian Embassy or Consulate for specific instructions as early as possible, since the time required for securing a visa can be unpredictable. Participants may also wish to employ a travel agent for this purpose. Upon the acceptance of paper abstracts, we will be able to provide a letter of confirmation to assist in securing the visa or travel funds. Please get in touch with the WSC 2018 Secretariat for this assistance.

TRAVEL GRANTS
We recognize that travel to Vancouver can be costly, particularly for those coming from South or Southeast Asia. The Organizing Committee is making every effort to keep the conference affordable. However, we regret that at this time, the WSC cannot offer travel assistance, due to budgetary limitations. Participants should seek travel assistance, grants, or bursaries from their home institutions, or from governmental or international granting agencies.
ACCOMMODATIONS
We have secured a wide range of clean, safe, and comfortable accommodation possibilities for conference participants at various locations on the campus of the University of British Columbia, all within walking distance of the conference venue. These range from budget, dormitory-style rooms with shared lavatories to upscale, apartment-style suites, at a variety of price points. In due course, conference participants will be able to book their accommodations directly with UBC Conferences and Accommodations. Further details of how to do this, and of the various room options that are available, will be communicated in future announcements, once the prices are finalized. Please be sure to check the conference website for up-to-date information.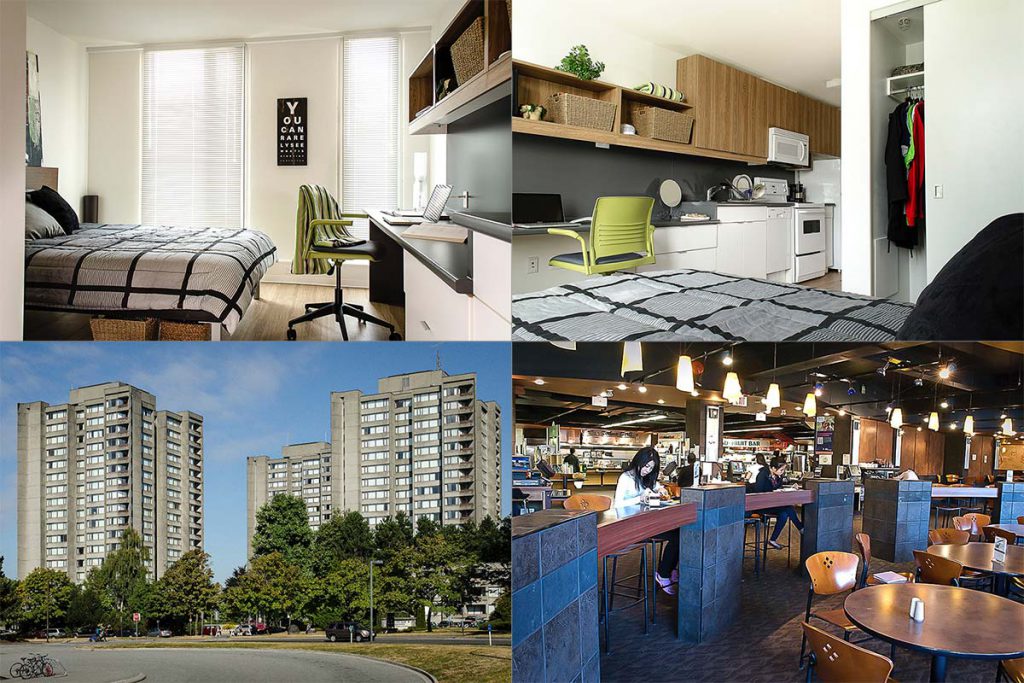 EXCURSIONS and ENTERTAINMENT
A variety of entertainment, keynote lectures, and receptions is being planned for the evenings of the conference. We are also arranging for a number of different optional excursion packages for Saturday, July 14, 2018. Conference participants wishing to go on an excursion will be asked to book this in advance through the conference website. Precise details will be given in future announcements.