PUBLIC EVENTS
We are arranging a series of public events that will allow WSC participants to engage meaningfully with South Asian Canadians, practitioners of yoga and alternative medicine, connoisseurs of world literature, music and dance, and other local communities in the Vancouver area who are impacted by Sanskrit learning and culture. We are pleased to announce two WSC public events at this time: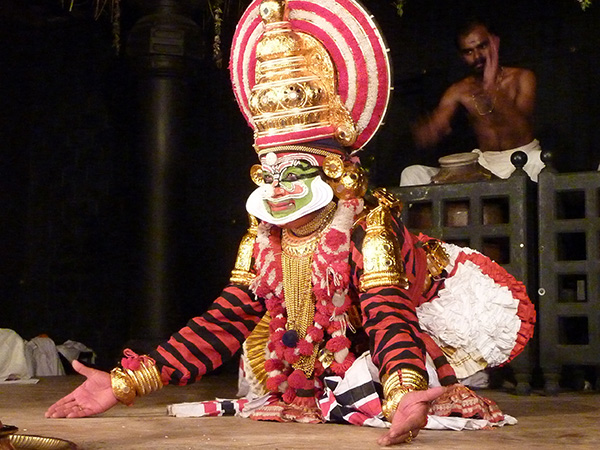 Kutiyattam Performance
by Nepathya (koodiyattam.org),
Introduced by David Shulman (Hebrew University, Jerusalem)
This gala event at the Chan Centre will mark the first time that the ancient Sanskrit theatrical tradition of Kutiyattam, a UNESCO Oral and Intangible Cultural Heritage of Humanity, will be performed in Canada.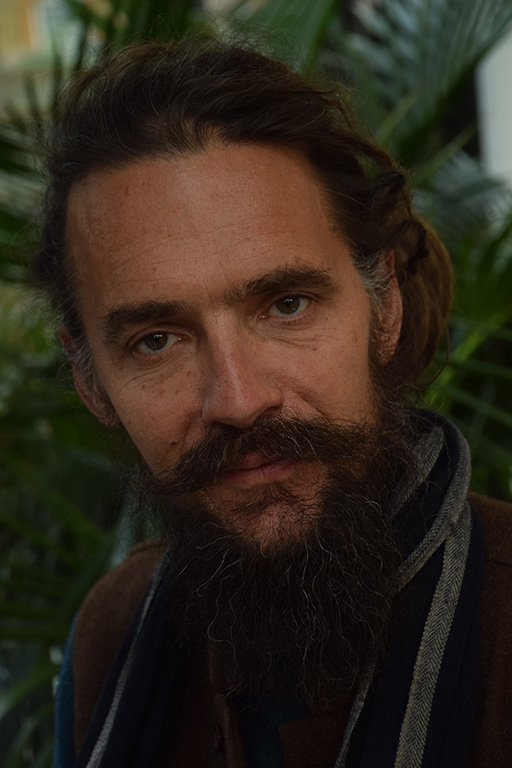 Public Lecture by James Mallinson (SOAS, London):
"Yoga: To Mortify or Cultivate the Body?"
In this public lecture, Mallinson will trace developments within the textual history of haṭha yoga to ask how this tradition changed from being a practice meant for world-renouncing, self-mortifying ascetics to one for people in the world who wish to cultivate their bodies while pursuing yoga's religious ends.