The 17th World Sanskrit Conference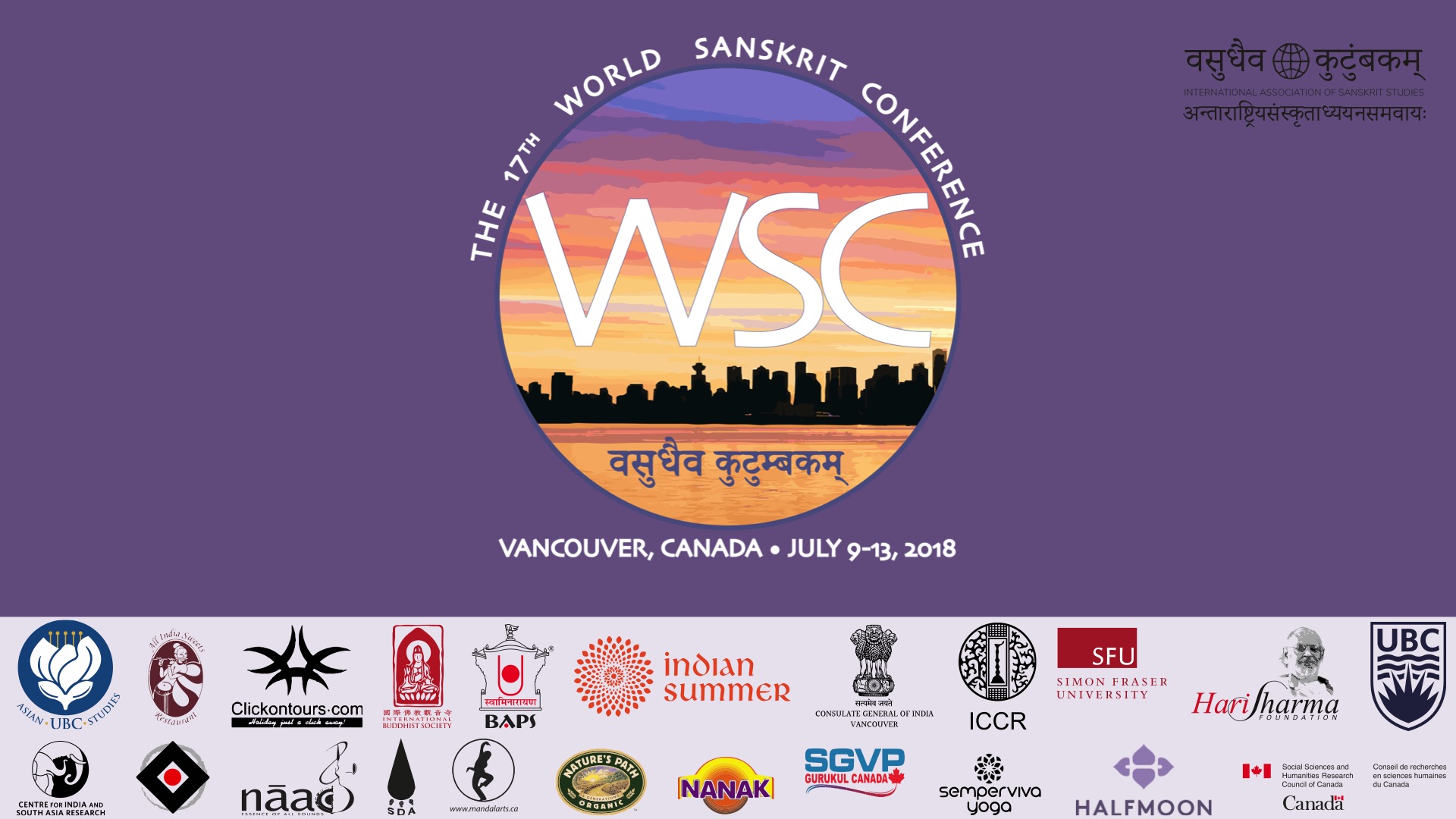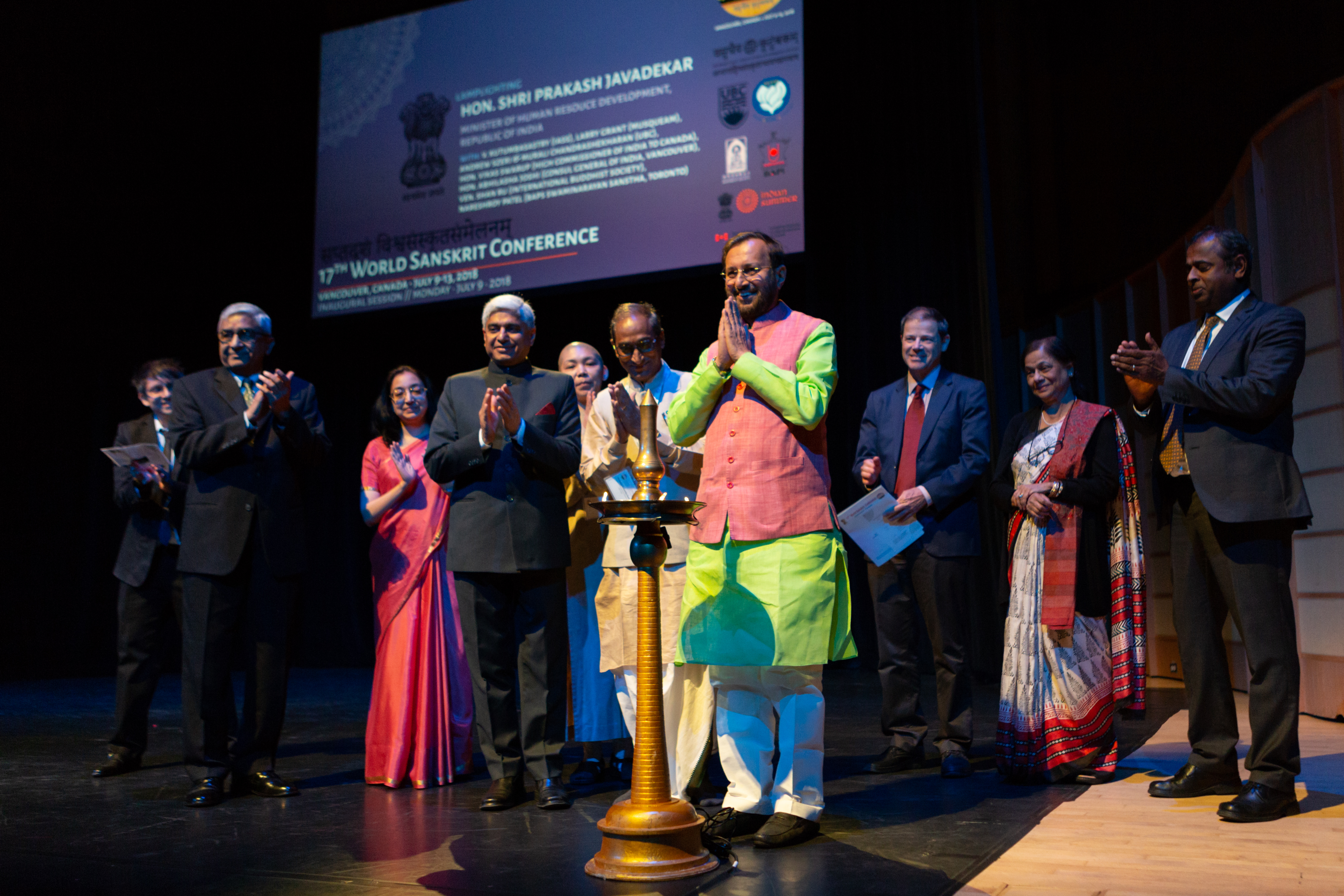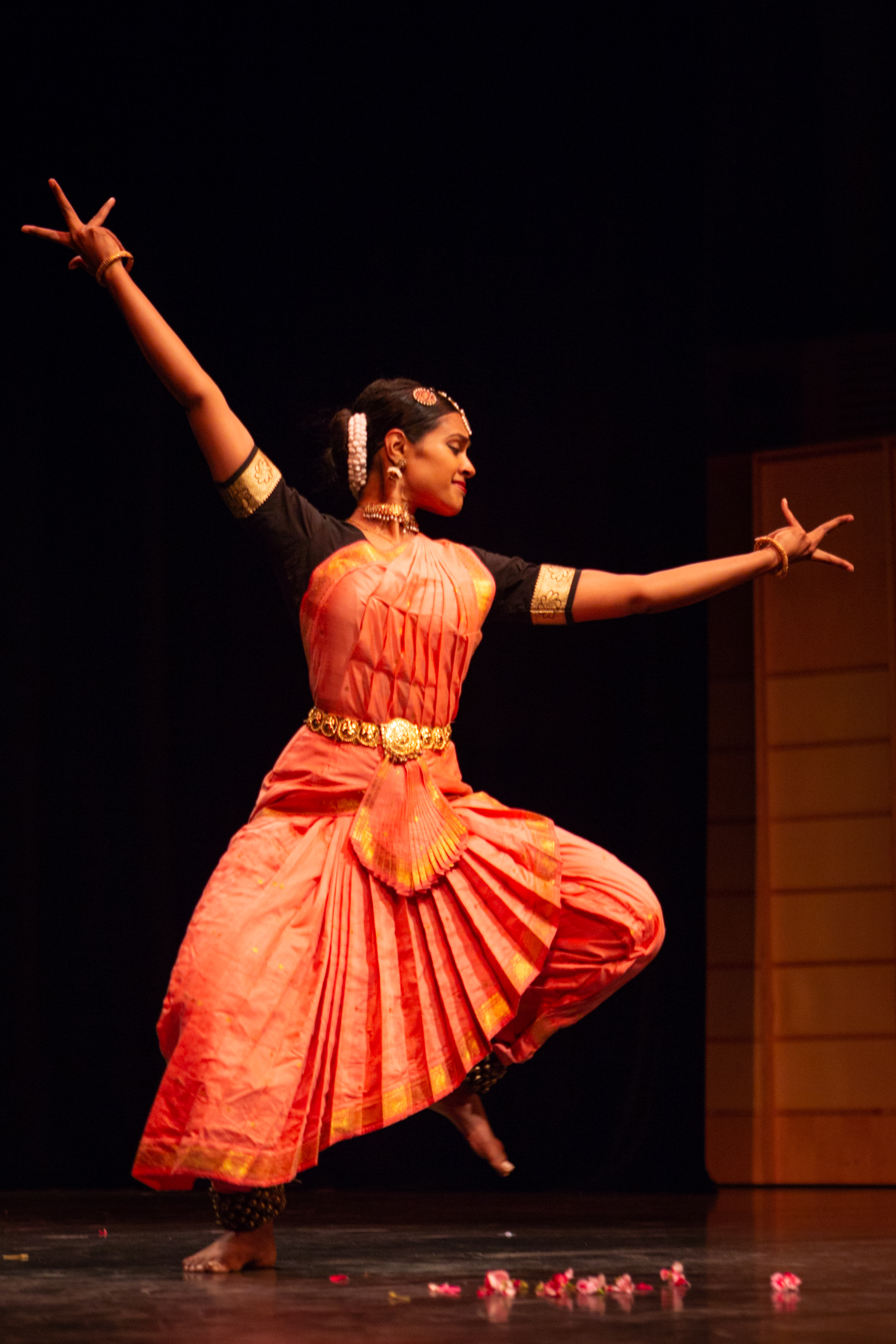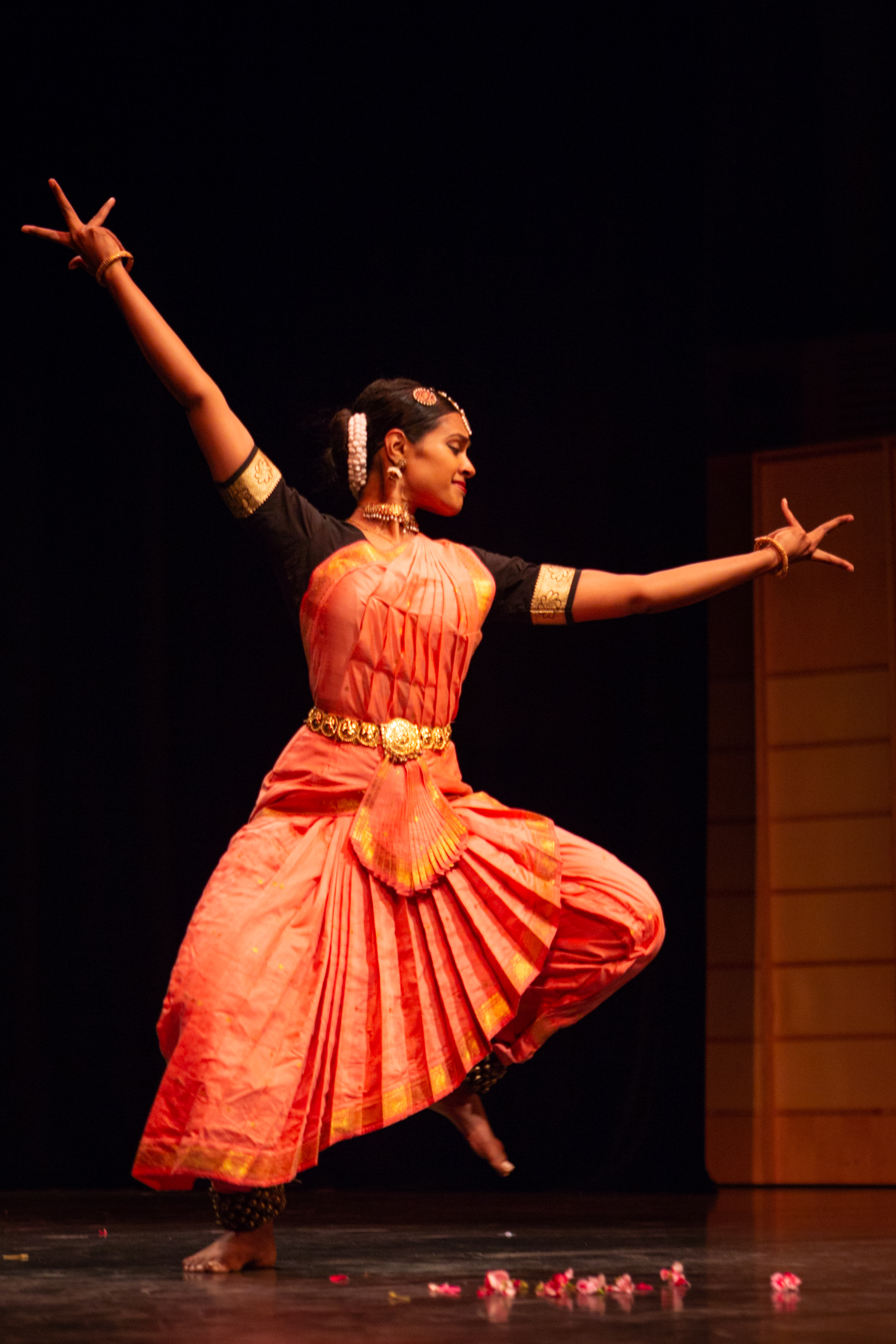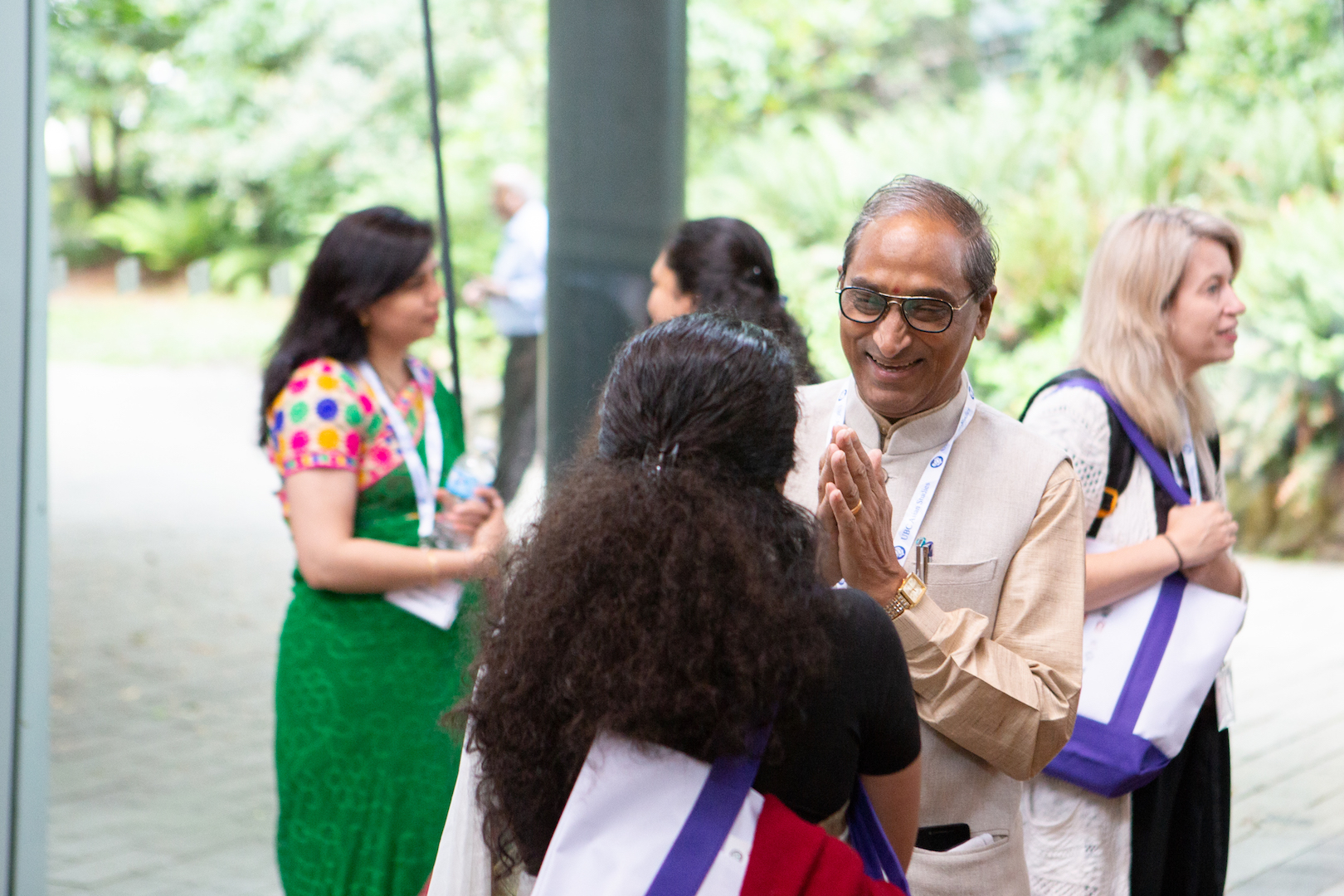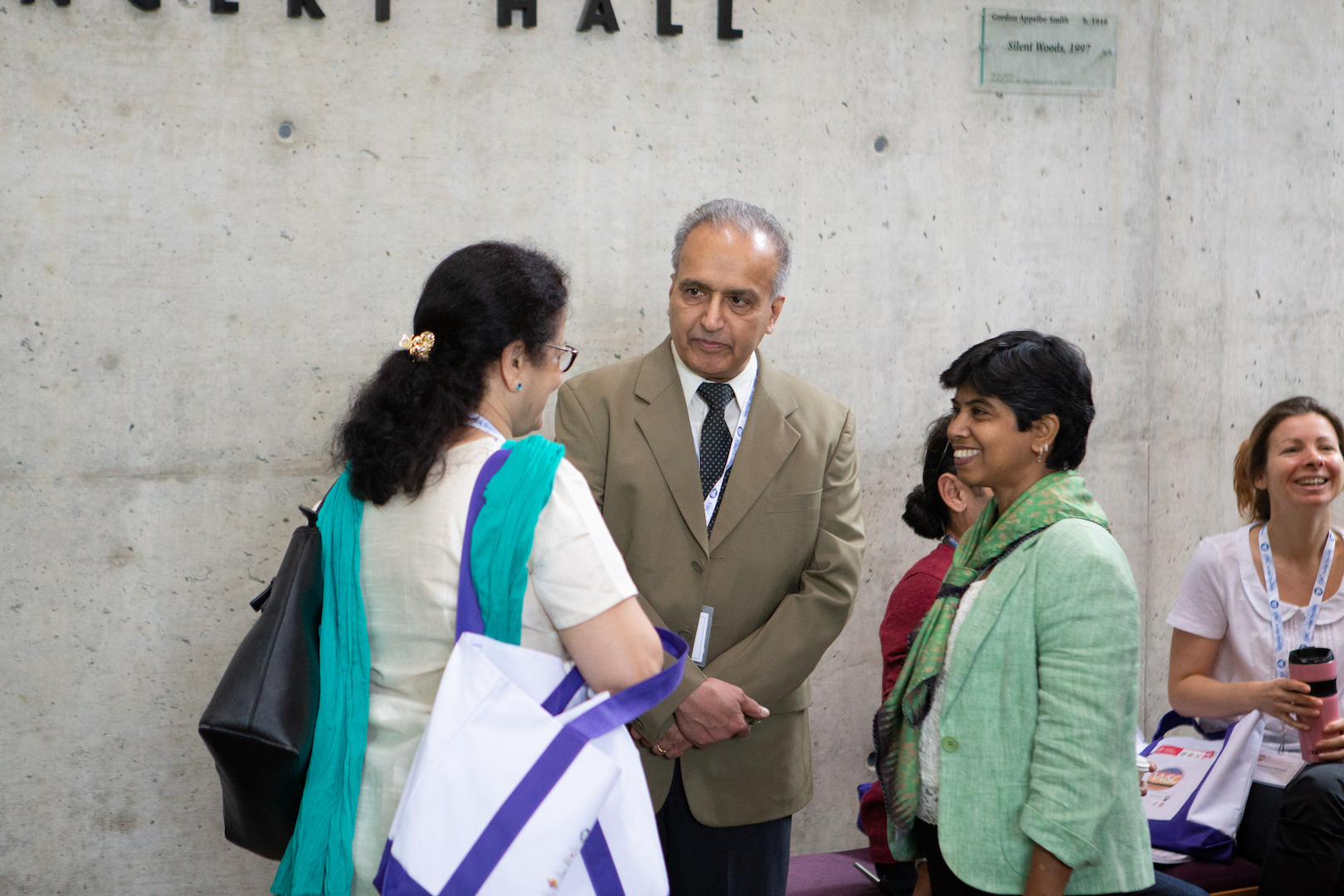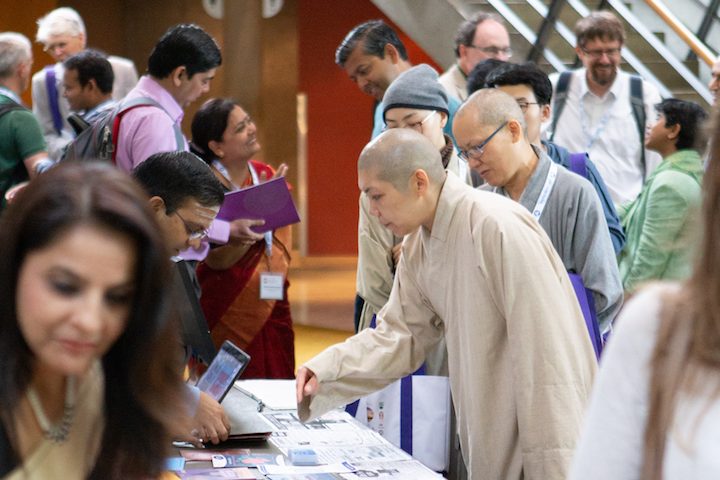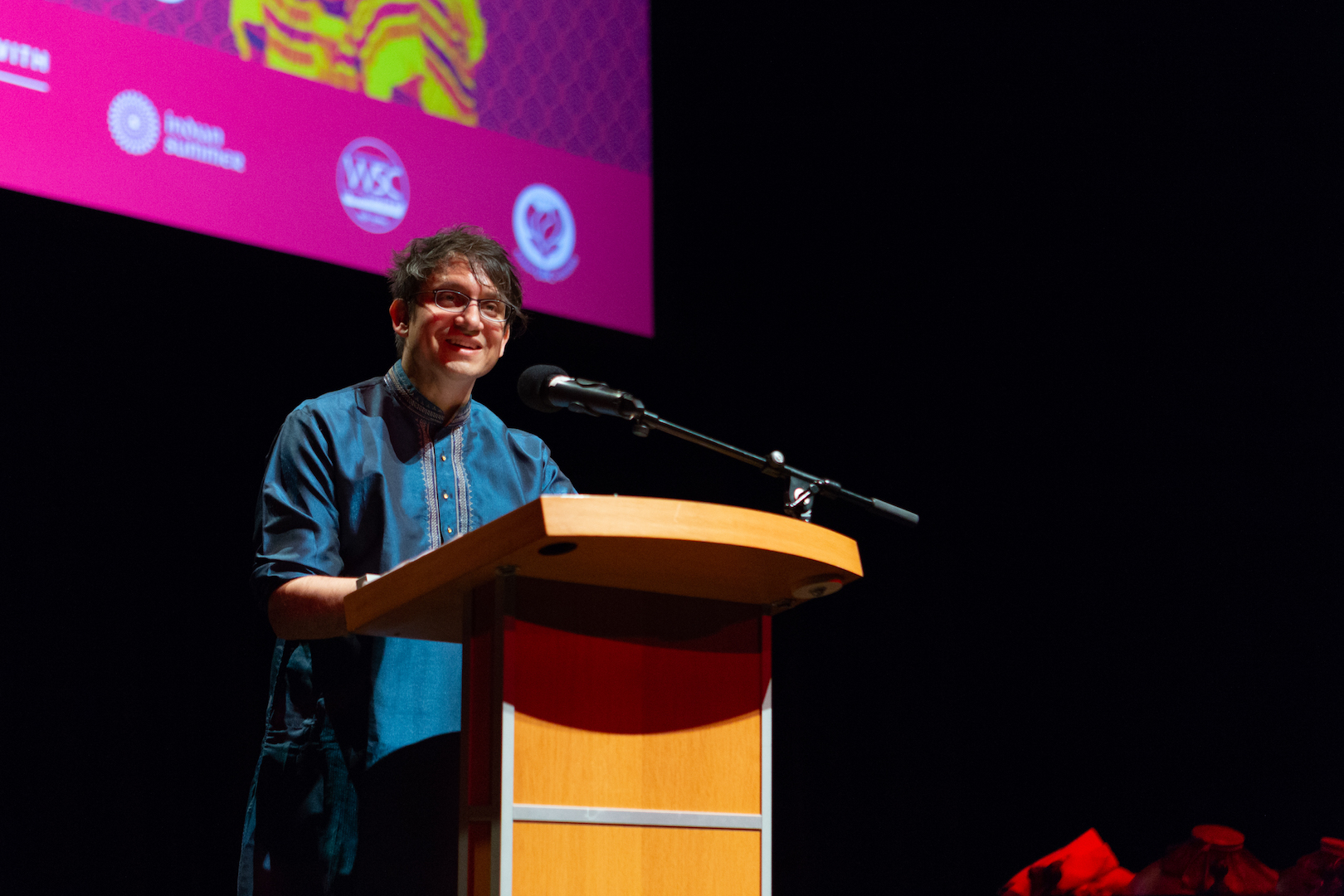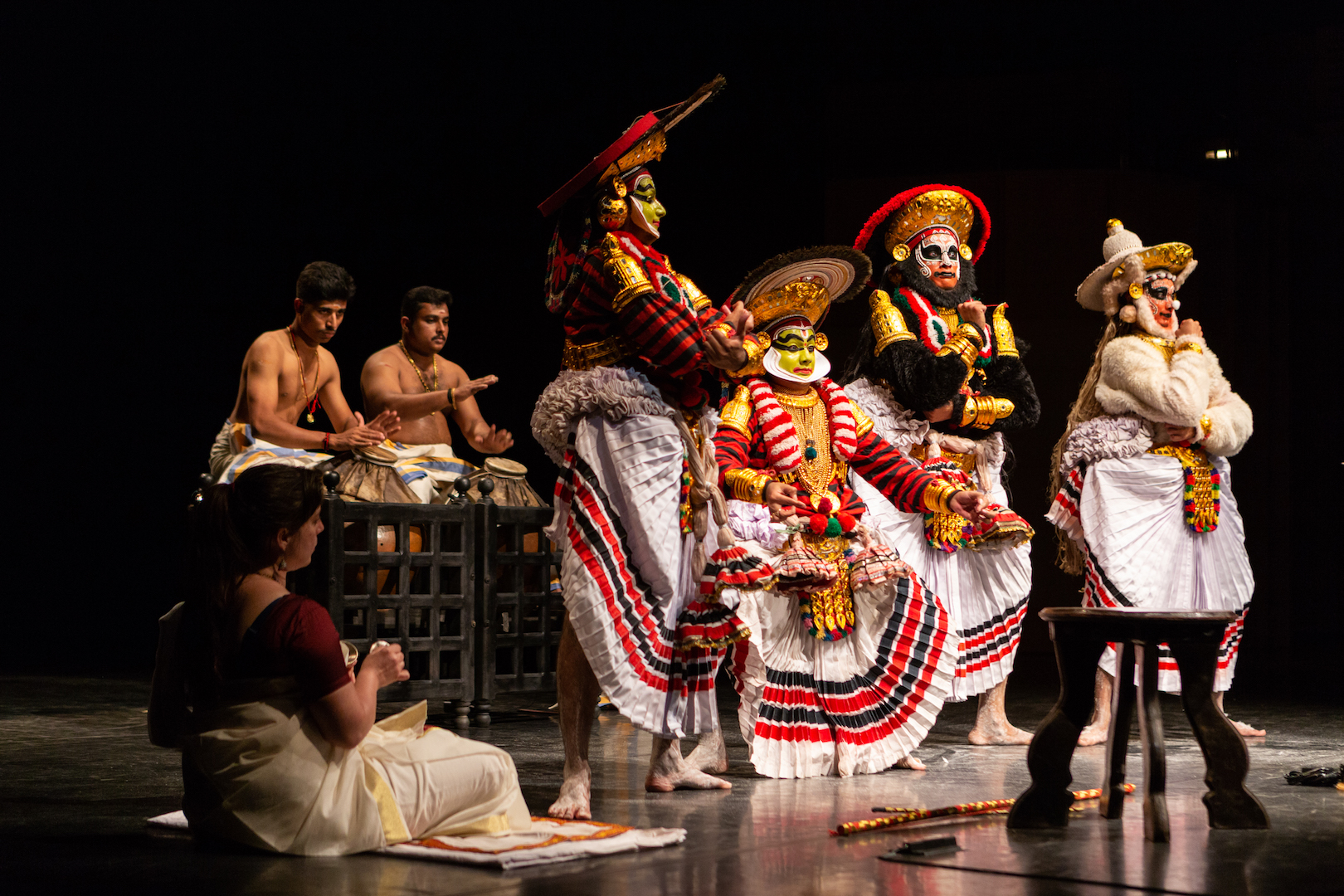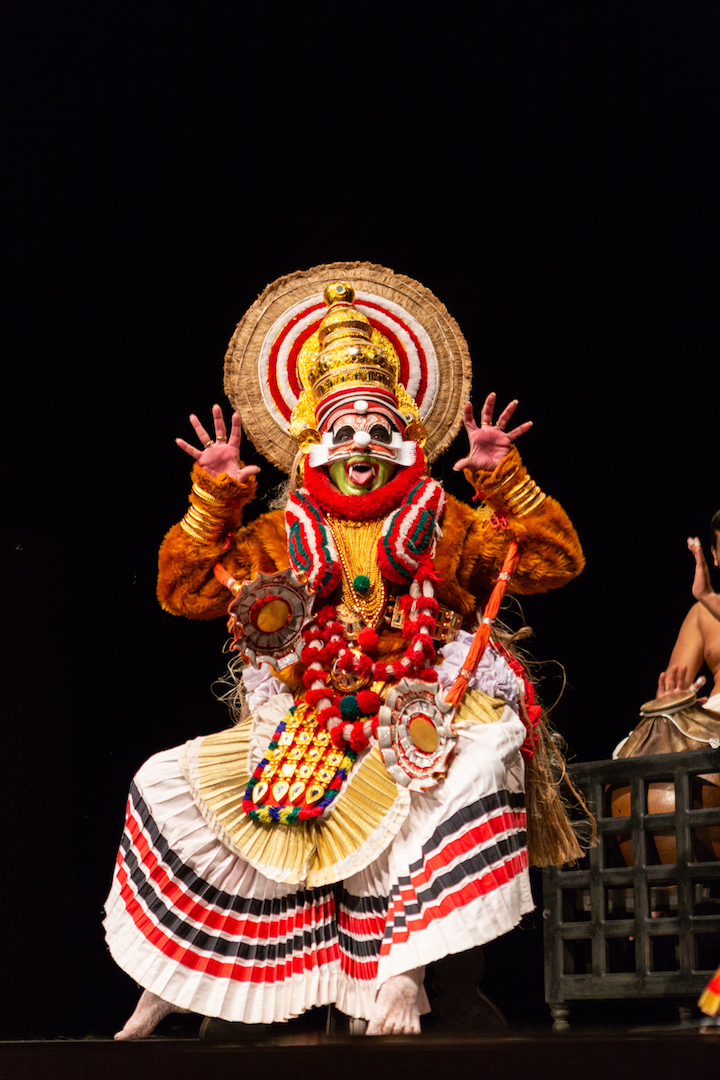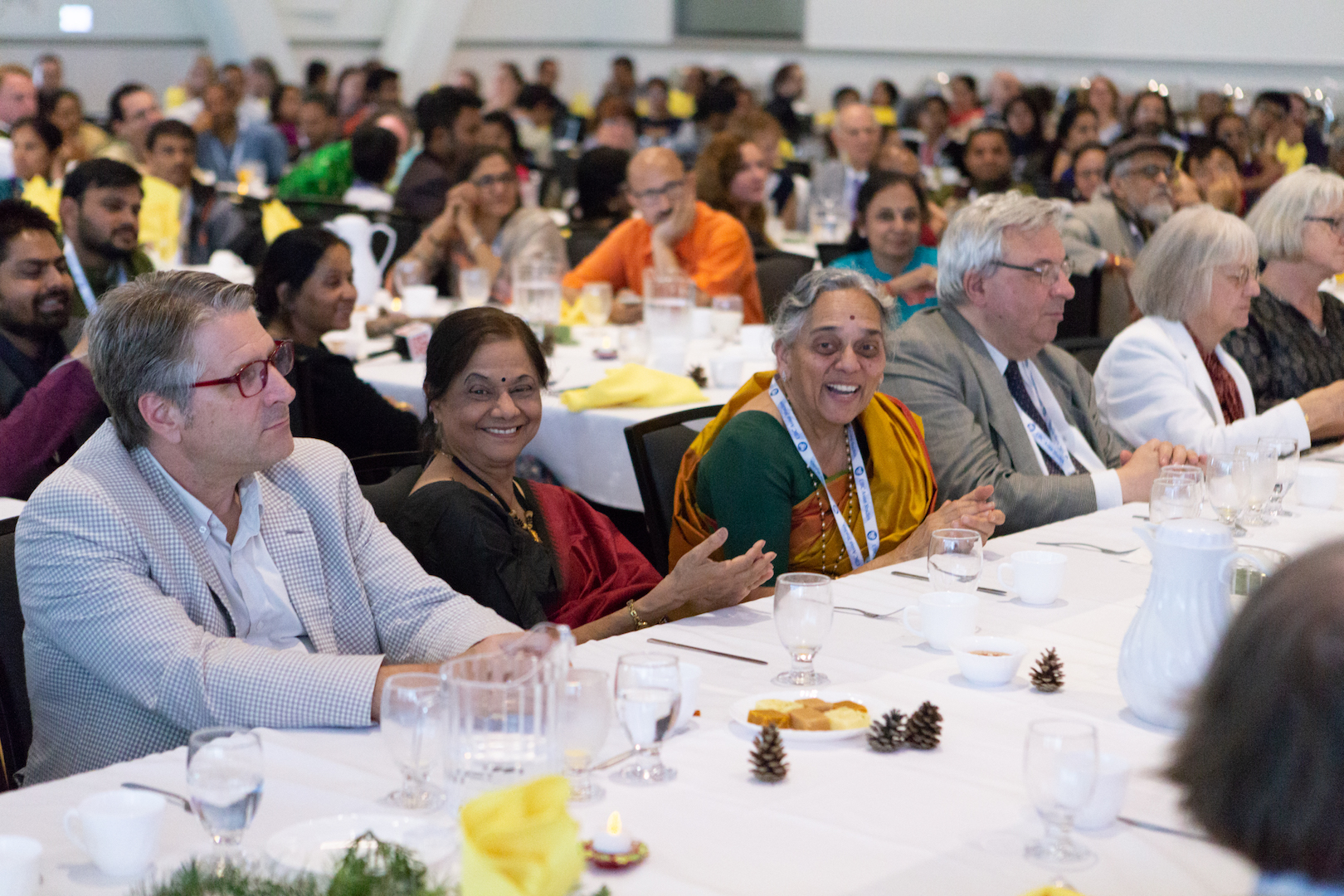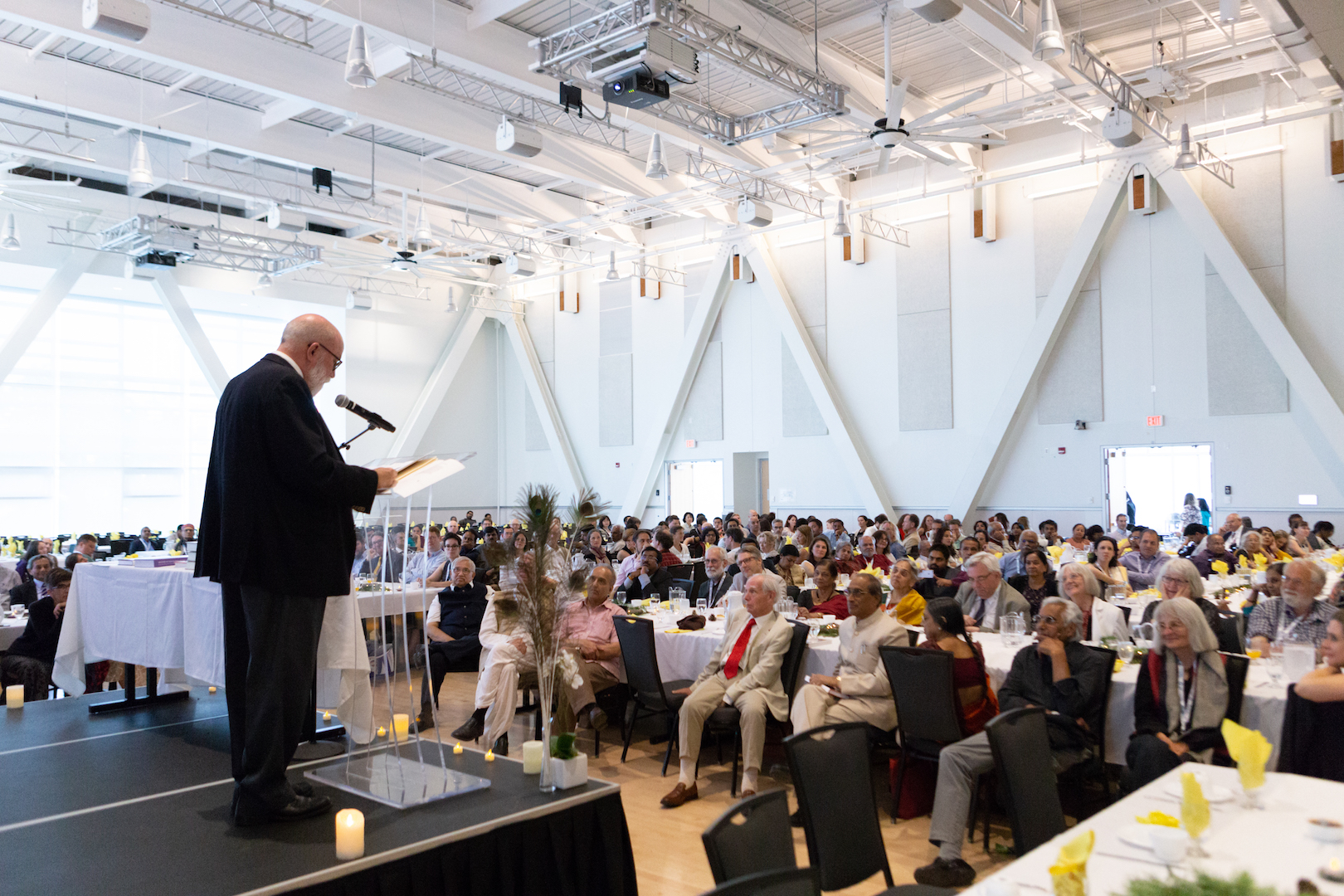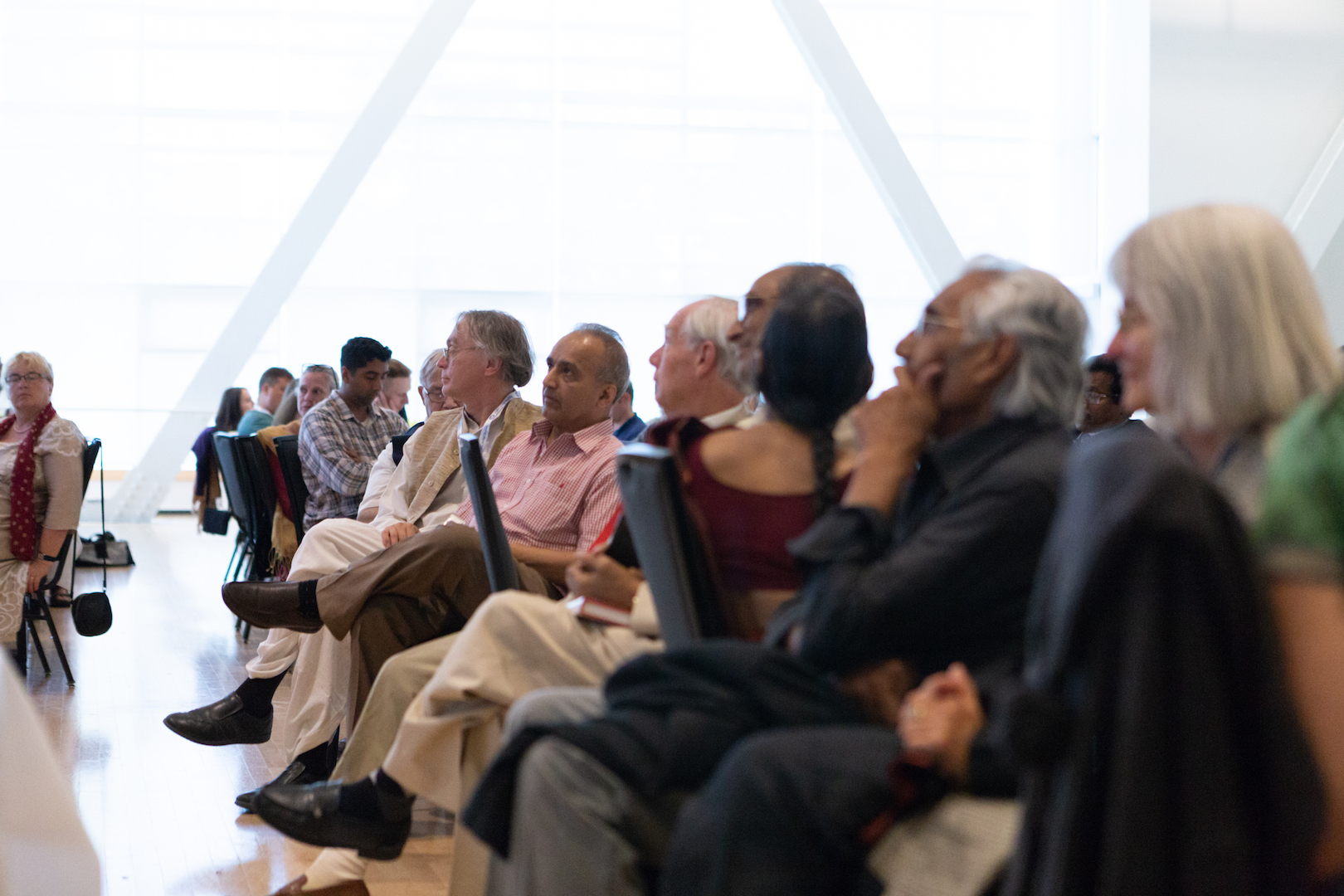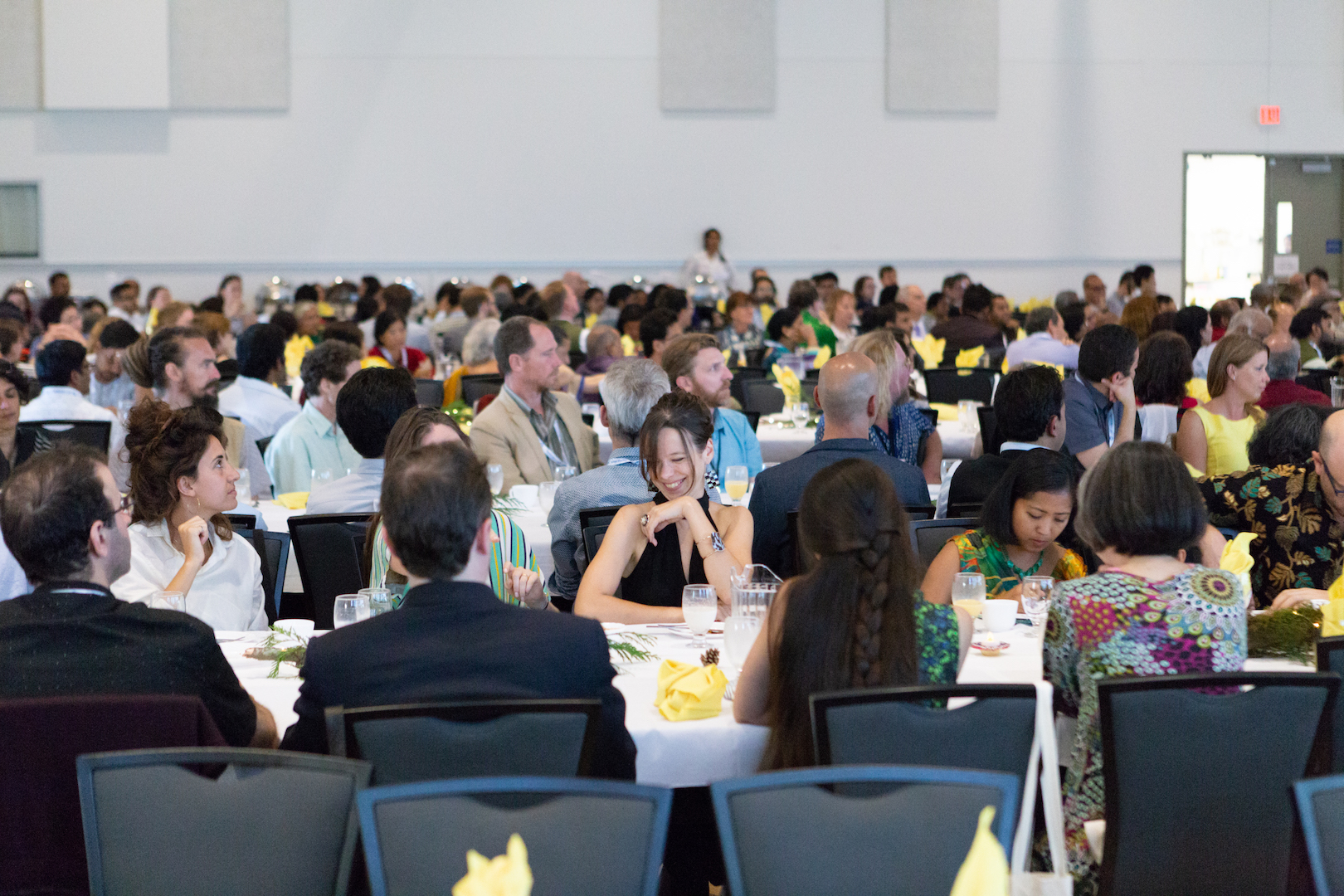 2018-wsc-inaugural-session-4881_42886703755_o
2018-wsc-inaugural-session-4780_43742220752_o
2018-wsc-inaugural-session-4645_43742228902_o
2018-wsc-inaugural-session-4659_43742216282_o
2018-wsc-inaugural-session-4644_41981515140_o
2018 WSC Living Legends Performance-4905
2018 WSC Living Legends Performance-5024
2018 WSC Living Legends Performance-5257
071318-world-sanskrit-conference-banquet-5352_41981881150_o
071318-world-sanskrit-conference-banquet-5482_29920359428_o
071318-world-sanskrit-conference-banquet-5441_41981873180_o
071318-world-sanskrit-conference-banquet-5340_42887093815_o
The World Sanskrit Conference is the premier international forum for professional researchers and educators of the Sanskrit language and its literatures, and of the history, religion, and cultures of premodern South Asia. It is convened every three years under the auspices of the International Association of Sanskrit Studies. The 17th WSC was held in Vancouver, Canada from July 9-13. 2018, on the unceded Coast Salish territories of the xʷməθkwəy̓əm (Musqueam) Nation. WSC 2018 was proudly hosted by the Department of Asian Studies at the University of British Columbia, where Sanskrit has been taught at all levels since 1969.
We are happy to announce the release of the Proceedings of the 17th World Sanskrit Conference, which are being published online through UBC's OPEN COLLECTIONS, courtesy of the UBC cIRcle digital repository. You may view and download the papers as PDFs through the conference website (https://wsc.ubcsanskrit.ca/proceedings) or through UBC's repository (https://open.library.ubc.ca/cIRcle/collections/70440). We are also pleased to present select footage from the inaugural session, plenary lectures, and gala Kūṭiyāṭṭam performance, held on July 9, 2018.
The 18th World Sanskrit Conference will be held January 18-22, 2021 in Canberra, Australia. All interested parties are encouraged to visit the WSC2021 Website for more information: http://www.wsc2021.com.au.
WSC2018 ORGANIZING COMMITTEE
The WSC Secretariat/Local Organizers:
Ashok Aklujkar
Vidyut Aklujkar
Timothy Bellefleur
Mandakranta Bose
Thomas Hunter
Charles Li
Adheesh Sathaye (Lead)
Dominik Wujastyk
International Members of the Organizing Committee:
V. Kutumba Shastry (President, International Association of Sanskrit Studies)
Ram Karan Sharma (Past President, IASS)
John Brockington (Honorary Vice President, IASS)
Jayandra Soni (Secretary General, IASS)
Georges Pinault (Treasurer, IASS)
Amarjiva Lochan (Past Organizer, 16th WSC)
Hari Dutt Sharma (कविसमवायः/शास्त्रचर्चा Organizer)
Department of Asian Studies, University of British Columbia / 607-1871 West Mall / Vancouver, BC Canada V6T1Z2
Conference Patrons, Partners, and Sponsors