IMPORTANT DATES/DEADLINES:
Second Circular: August 15, 2017 (Available Now)

Last Day to Submit Individual Paper Proposals: 

OCTOBER 1, 2017
Proposal Results Announced: JANUARY 2, 2018
Early Registration Closes: MARCH 7, 2018

Last Day to Register for Presenters:

MAY 9, 2018

Final Circular/Conference Program:

 MAY 16, 2018
Dates of 17th WSC: JULY 9-13, 2018; Excursions: JULY 14, 2018
।। स्वागतम् ।।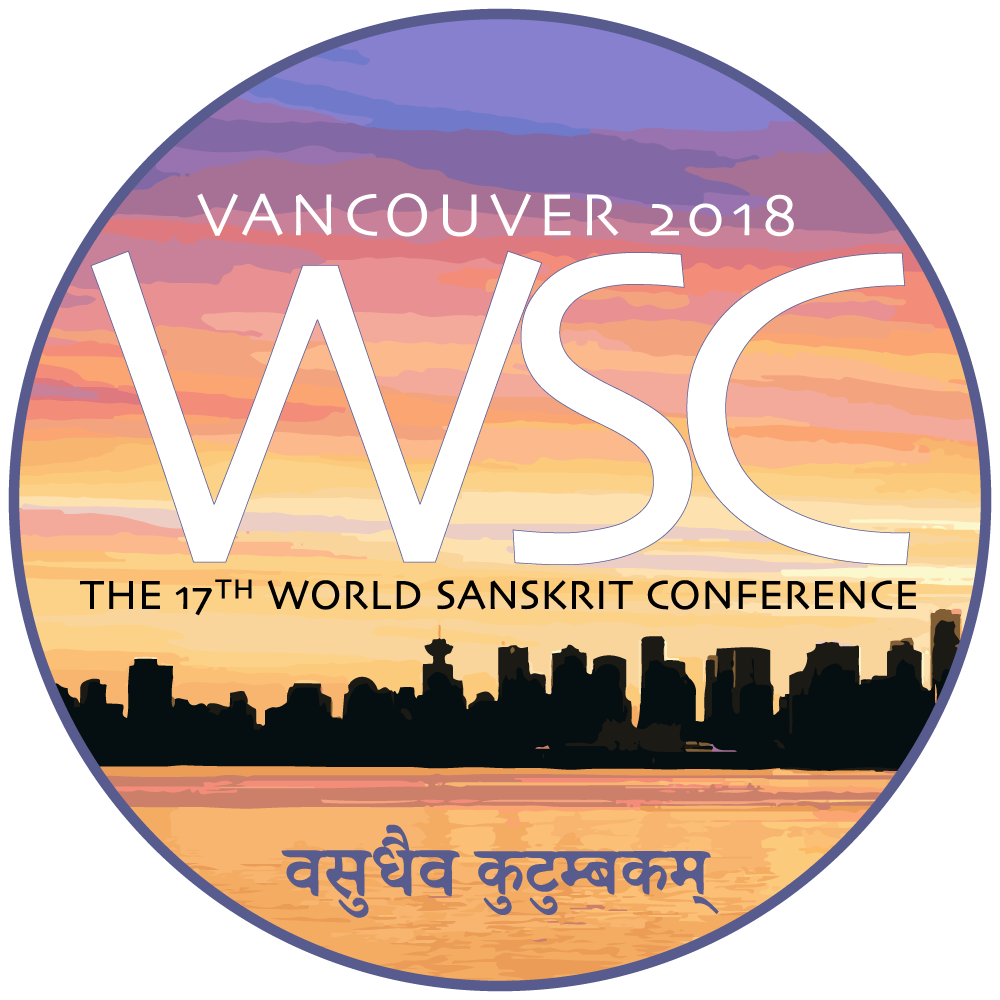 July 9-13, 2018
---
।।  सर्वे भद्राणि पश्यन्तु ।।
[image credit: clayton perry photography]
---
The World Sanskrit Conference is convened every three years under the auspices of the International Association of Sanskrit Studies (IASS). It is the premier international forum for academic researchers and educators of Sanskrit language, literature, history, religion, and culture. Hundreds of eminent scholars and students from around the world will gather to collaborate, share research findings, and chart new directions for Sanskrit studies.
The 17th WSC will be held July 9-13, 2018 at the University of British Columbia in Vancouver. It will be the first time that this prestigious gathering has been held in Canada, and only the second time in North America. We hope that you can join us!
---
hosted by The Department of Asian Studies
University of British Columbia
Vancouver, BC, Canada